Diversity
The success of our business is attributed to our skilled, qualified and diverse workforce, operating in a safe, ethical and mutually trustworthy environment. KMG International has more than 6.000 employees operating in 11 main markets throughout Europe and Central Asia.
Our comprehensive Human Resources strategy provides the grounds for fair work practices, benefits and specific programs for the development of employee talents and skills.
We affirm the commitment to our current and future employees around a strategy built on the key elements of our identity (values, culture, mission), on the tools and human resources processes and on our working methods.

Workplace culture
We are committed to support the growth of our employees and to create opportunities for them to identify and maximize their talent within our organization.
"Well Station" Concept
Based on a study of the work environment and employee mentality, we chose to use non-financial methods to increase motivation. Though financial incentives have proven efficient, these have a limited temporary character and will not be eliminated entirely. We strive to create the optimal work environment and to offer our employees all the self motivation tool they need.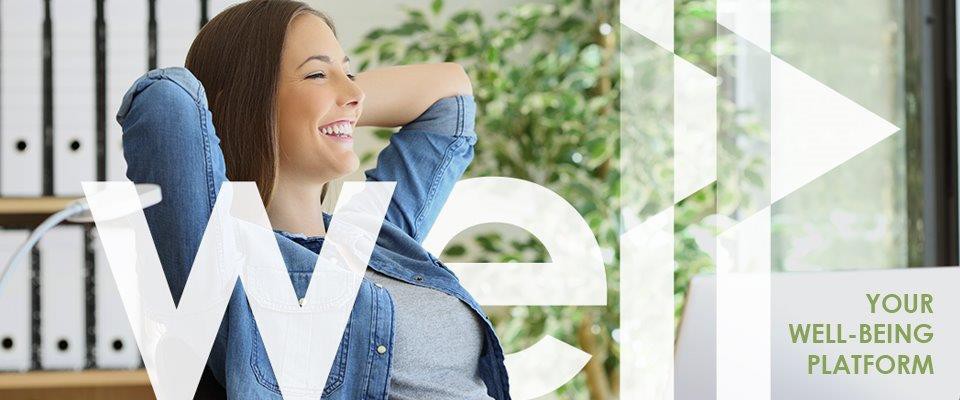 Protection. Care. Growth. Connection.
There are 4 types of employee incentives, each resonating with our inner values:

'Protection' is financial, through stable wages, long term insurances with grand benefits, financial coaching and performance rewards.
'Care' includes the Wellness platform and aims to stimulate inner values and to reach a balance between work and personal life by offering free days, bring your child to work days, community and environment activities and by improving working conditions. We strive to create a homely environment that encourages employees to work with pleasure, not out of necessity. In short, to achieve a state of wellness built of three pillars: emotional, physical and financial.
'Growth' is about self-motivation and we aim to help employees find they super powers, to acknowledge their achievements and to instill pride in their work.
'Connection' happens when the team is united. We organize activities for this, such as teambuilding, competitions, online acknowledgement and interviews in which we recognize and emphasize their strengths.

We support the specialists of tomorrow
Rompetrol has an approach based on 4 pillars: exploration and development of hidden potential, learning and development of business knowledge, acknowledgement and recognition of performance and innovation.
The annual internship program helps us bridge two worlds, the young and energetic with the experienced leaders. Thus, the training and integration of the young in the industry is accelerated, with interns following in the steps of their mentors.




Furthermore, we organize trainings between departments. Employees develop their flexibility and are ready to take on a new role whenever is needed, thus increasing the efficiency of the Refinery. They also have the opportunity to participate in innovation competitions, where they can promote their ideas and use their experience to implement changes, processes and business models.
Join us
To get acquainted with the employment opportunities at KMG International, visit our LinkedIn Careers page. Furthermore if you want your CV to be included in our database, for future career opportunities, please send it to careers@rompetrol.com, with a letter of intent. The recruiting team will analyze your application and if it corresponds to our current necessities, you will be contacted directly.